Tuesdays in Jail:
What I Learned Teaching Journaling to Inmates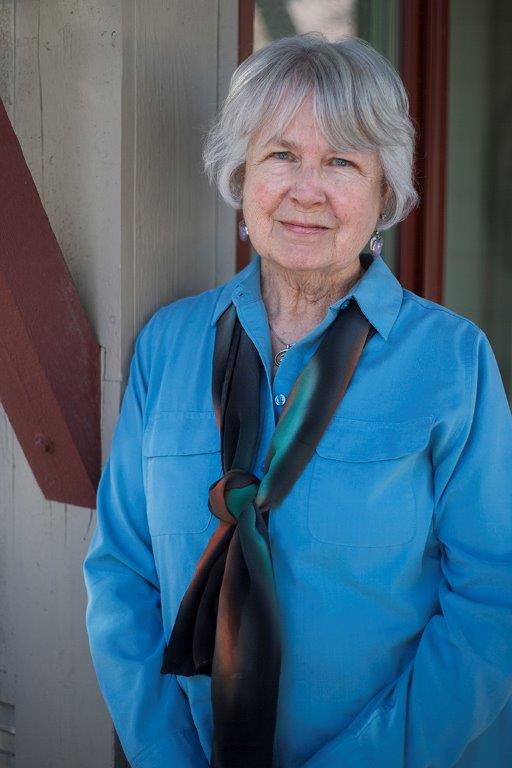 One summer seven years ago I began to conduct journaling workshops at the jail in Jackson Hole, Wyoming where I live. A process that rippled with waves from a source hidden in the deep unseen and that beached in surprising places. People asked me, "What made you think to begin journaling workshops in the Teton County jail?"

I never knew the answer. Though I usually served one up from pieces and parts I mashed together and breaded into a whole like a fish stick. I would point to my interest in Joseph Campbell, the scholar of myth who alerted us to the Hero's Journey, and tell how I was convinced that incarceration was a vital part of that life pattern - or, at least, it could be if used well. Or I would say that being an author began with journaling and I believed it to be a direct pathway toward self-awareness. Or I would report that nobody else from the community was doing anything for the inmates so the bar seemed low enough for me to try something.

All of the above was true. Yet years after beginning the workshops, I realized I had somehow stumbled onto a path that filled my days with meaning. Surprises emerged over the next seven years. The biggest one was that it turned out the inmates and I had a lot of characteristics in common. It's just that they had been arrested and I had not.

The workshops were almost impromptu sessions of intimacy and vulnerability that none of us - neither the inmates nor I - could prepare for. The inmates didn't know what to expect from me when led out of their cells by armed officers and I didn't know who or even how many inmates would be attending the workshop, until we were face to face. That set-up meant we were all taken unaware and so we dropped into an immediate and raw authenticity. And why that happened instead of us all attending with our shields in place I can't explain. For me, I was sitting in a circle with incarcerated men and feeling completely inadequate, so I went with whatever occurred in my thoughts and emotions and came out my mouth, an indication of how seat-of-the-pants I was operating. For the men, this one hour a week was their only shot at exploring their inner lives within some framework and with others struggling alongside them.

Tuesdays in Jail, What I Learned Teaching Journaling to Inmates tells their stories and mine.